ON-SITE OR IN-HOUSE | RESIDENTIAL | COMMERCIAL | GOLF COURSES | SCHOOLS | MUNICIPALITIES | FUNDRAISING
With our proprietary state-of-the-art engraving technology, we can take virtually any logo text or design and engrave it onto a solid-core boulder. Engravings take anywhere between 30 seconds and 60 minutes on complete, depending on complexity.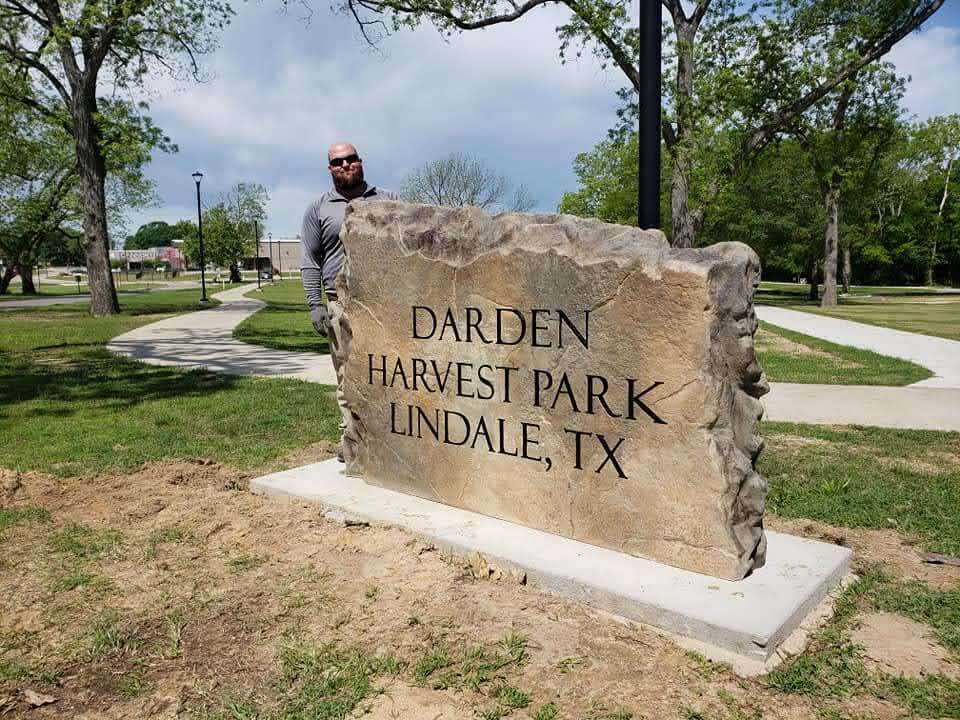 Design. Take any logo, text or design from the Internet or chose from thousands of our included clip art. Once the customer signs off on their design, you are ready to fabricate.
Fabricate. Whether you are building-to-order or pre-fabricating cash-and-carry boulders, the end-to-end hands on fabrication process only takes minutes.
Delivery. Our system does not take weeks to complete.  Turnaround can be in as little as 1 hour.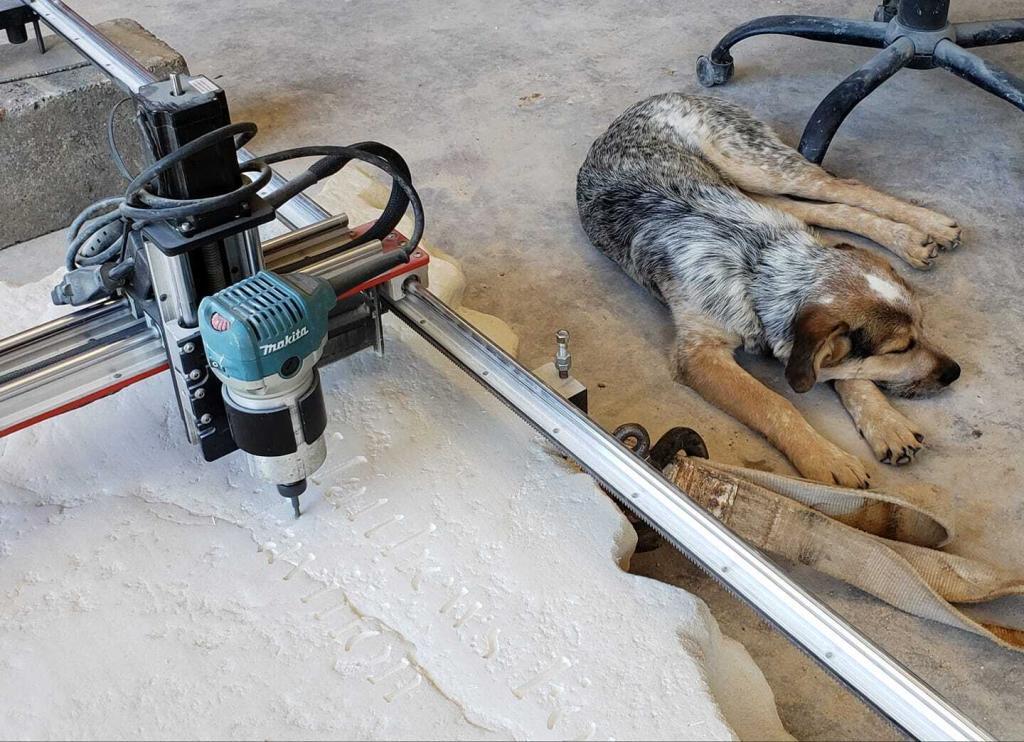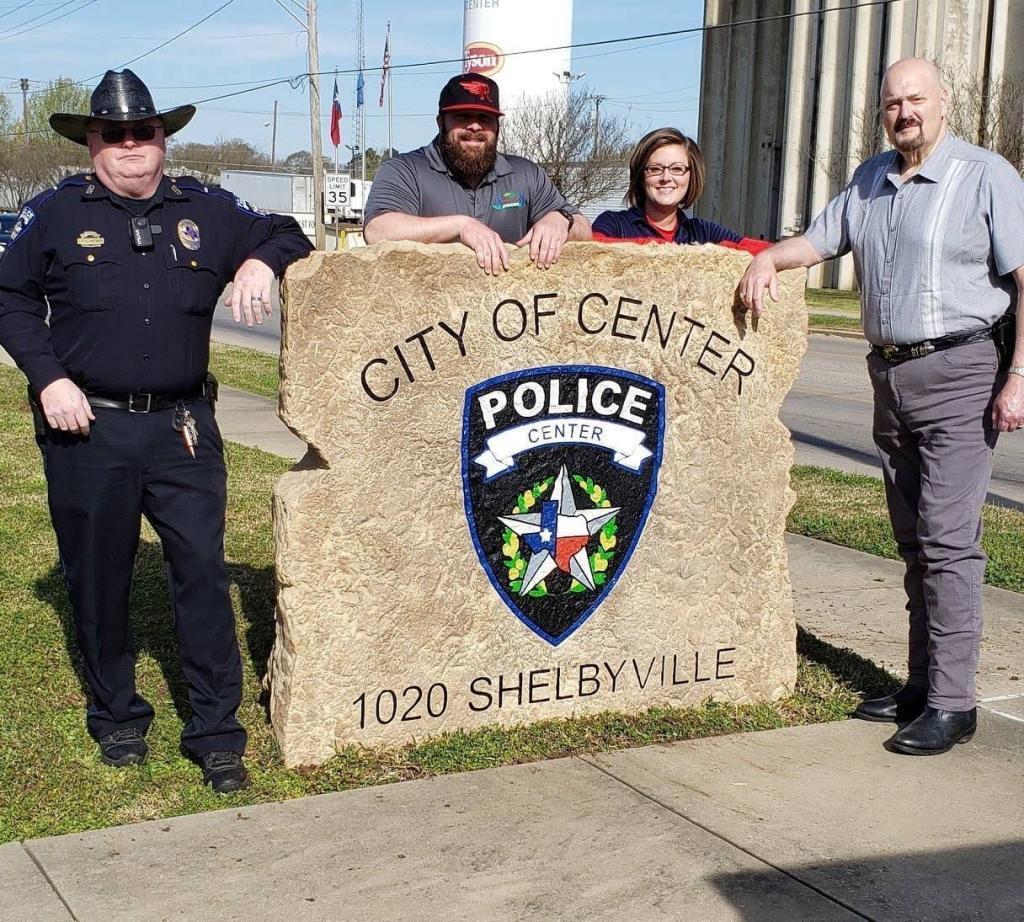 We've made designing your project with the customer as easy as clicking a mouse. Customers may create their own design right off your branded website or work with you to customize their project.  Every boulder you create is a unique one-of-a-kind creation that will last a lifetime.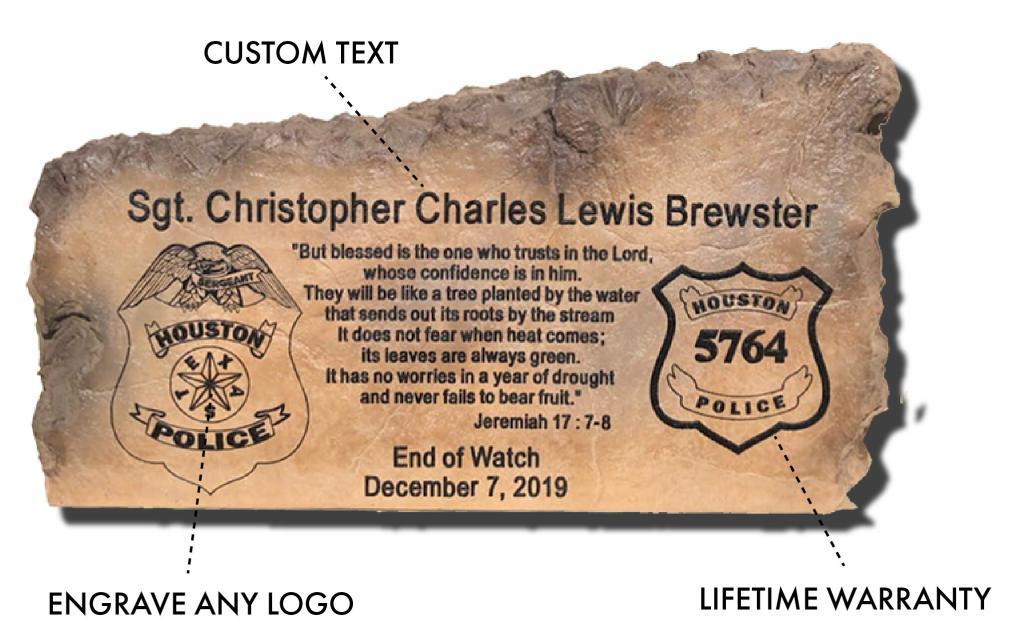 The most exciting part of this process is forming and engraving a boulder. This is where you can get your creativity on. Owners receive 1:1 training at a Red Art Technologies facility. This training includes:
Business development
Boulder fabrication
On-site engraving
Marketing and full support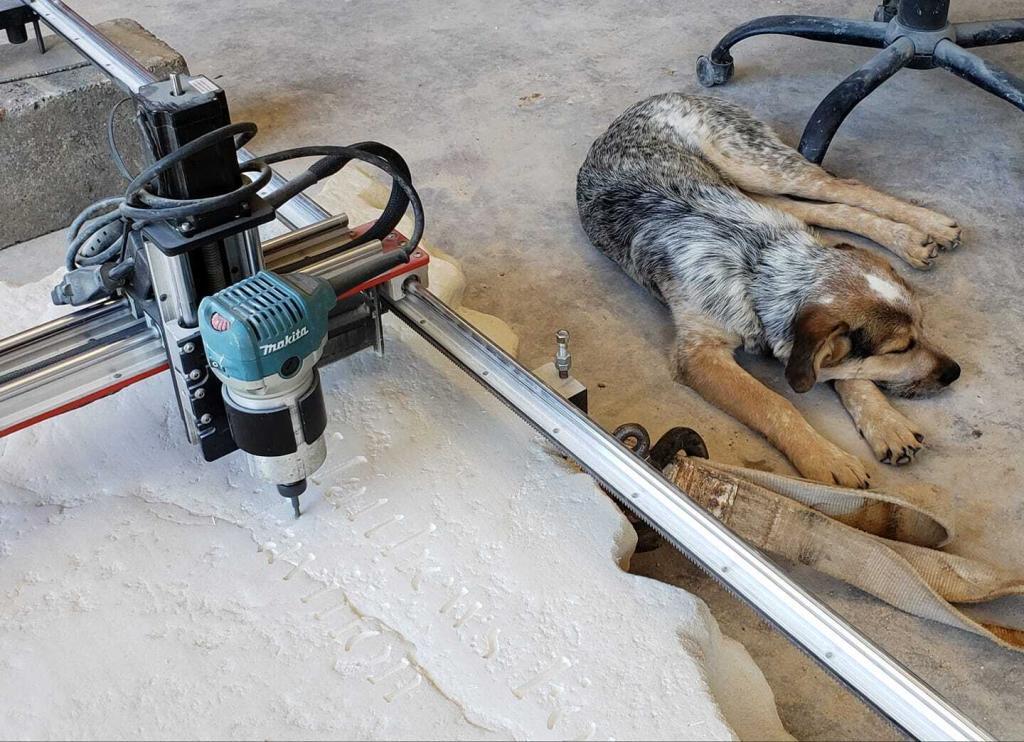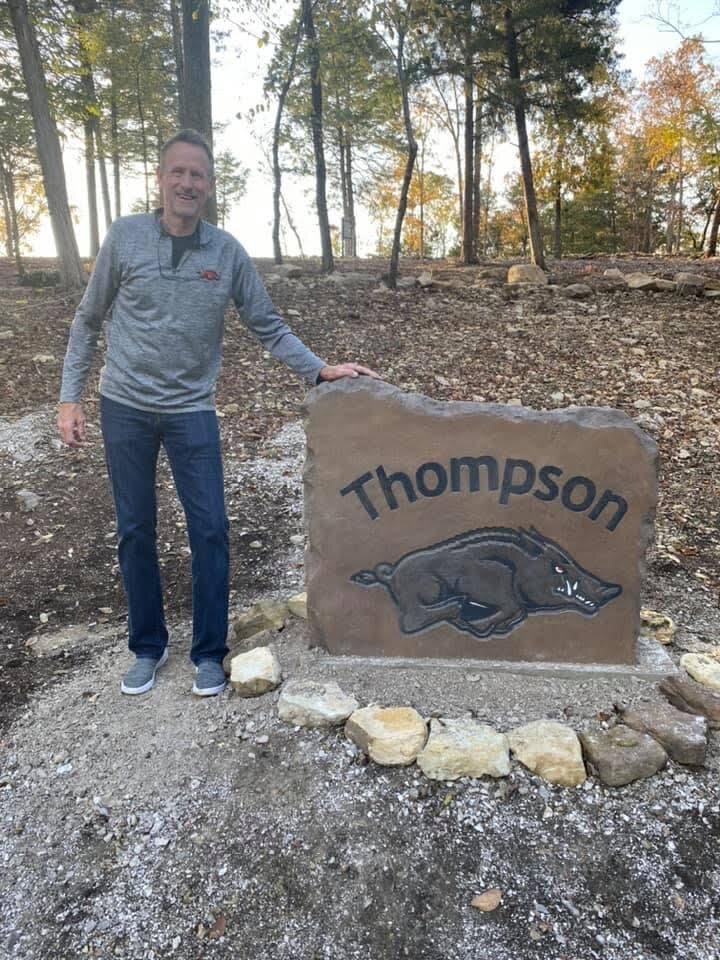 Every boulder creation is an advertising for you and your business. This is where you really need to be prepared for the "wow factor". The Wow Factor is the impact your boulder creation will have on your customer, community and business.