Red Art Technologies was created by Henry Ashworth of Bountiful, Utah. After a year of research and development, Henry patented the world's first truly portable CNC engraving machine—the Red Art CNC Pro. The CNC Pro can customize surfaces with any typeface, logo, pattern, graphic, or image you could imagine—largely because the system removed the engraving deck.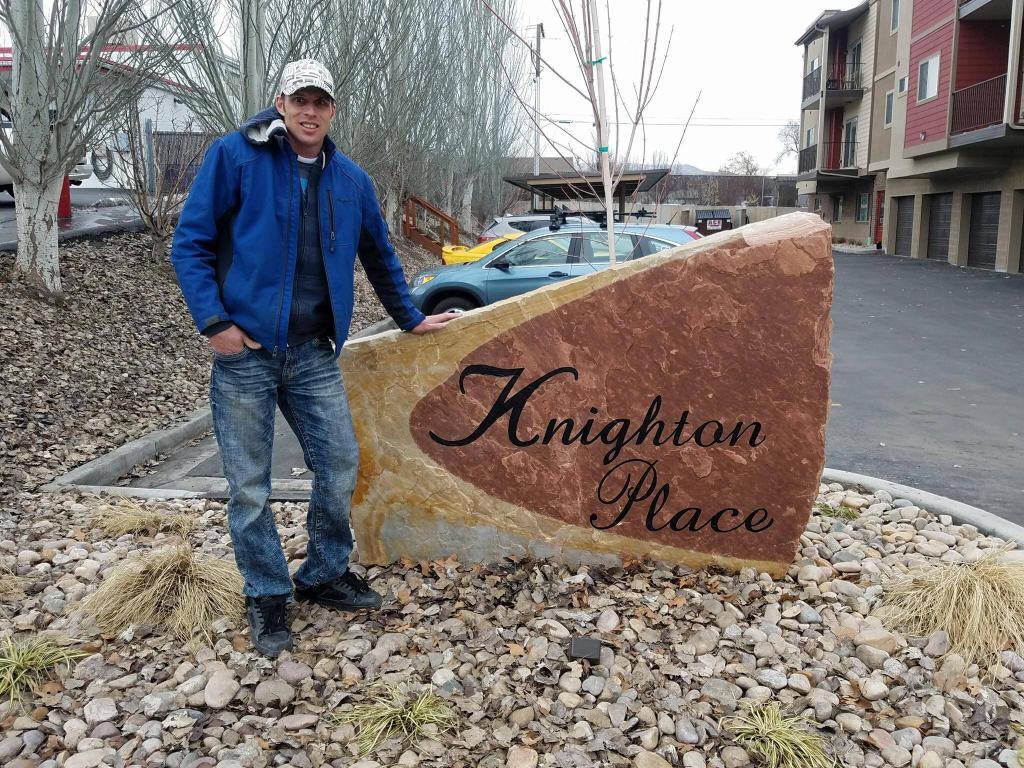 FULL SUPPORT, TRAINING AND MARKETING ASSISTANCE
Lets face it, a tool alone does not make a business.  Red Art Technologies has expanded its training and support to include the following:
Market Analysis
Business Coaching
Website and Social Media Management
Digital Marketing
A WIDE VARITEY OF APPLICATIONS
DURING BAD WEATHER, RED ART OWNERS TAKE THEIR CNC INTO THEIR SHOPS AND GARAGES, NOT ONLY PRODUCTING BUILT-TO-ORDER PIECES BUT ALSO CASH AND CARRY DECORATIONS THAT INCLUDE: STONE BENCHES, MAIL BOXES, CUSTOM PAVERS, AND MUCH MORE.
your dream is our reality
In addition to having revolutionary technology, our equipment boasts durability, versatility, and portability. The design has remained the same milled aluminum frame for the past 6 years. Our software allows engravings to get down to .006-inches of precision. Our boulder creative system is designed to advertise, commemorate, brand, or customize any sign, landmark, bridge, walkway, or building. Basically…if you can imagine it, our system can help you make your mark.
The RedArt Technologies CNC Pro is the first portable engraving system, designed to travel anywhere and engrave anything on virtually any surface. The CNC Pro is shipped and stored in a waterproof, high-density plastic case. Secured in customized foam lining, that provides the durability and protection for all components. This allows the CNC Pro to be the most mobile machine of its kind on the market.