FABRICATE AND ENGRAVE BOULDER SIGNAGE WITH THE CLICK OF A MOUSE
No prior computer knowledge is required. Our training takes you from start to finish. Many Red Art owners start engraving in as little as a single afternoon.
Address Rocks, Benches, Mailboxes, Planters, Fire Pits, Drink Dispensers, Benches, and dog bowls to name a few.
hands on Training and ongoing full support
The Product that makes this business a possibility is the world's first portable CNC (computer controlled) engraving system. The CNC Pro Engraving System is built out of solid aluminum, milled and assembled right here in the U.S.A! This system is a full business in a box, everything you need to get started with your Boulder or Concrete engraving business is right here. Training, support, and a community of over 100 owners who are willing and able to help you as you get started in this business.
Many individuals want their favorite team engraved onto their driveway, garage, pool deck, or shop. Businesses tend to make requests for street signage or to have their logo engraved onto the lobby or in recreational areas. Educational institutions and nonprofits often utilize engraving services for fundraising such as engraving donor names.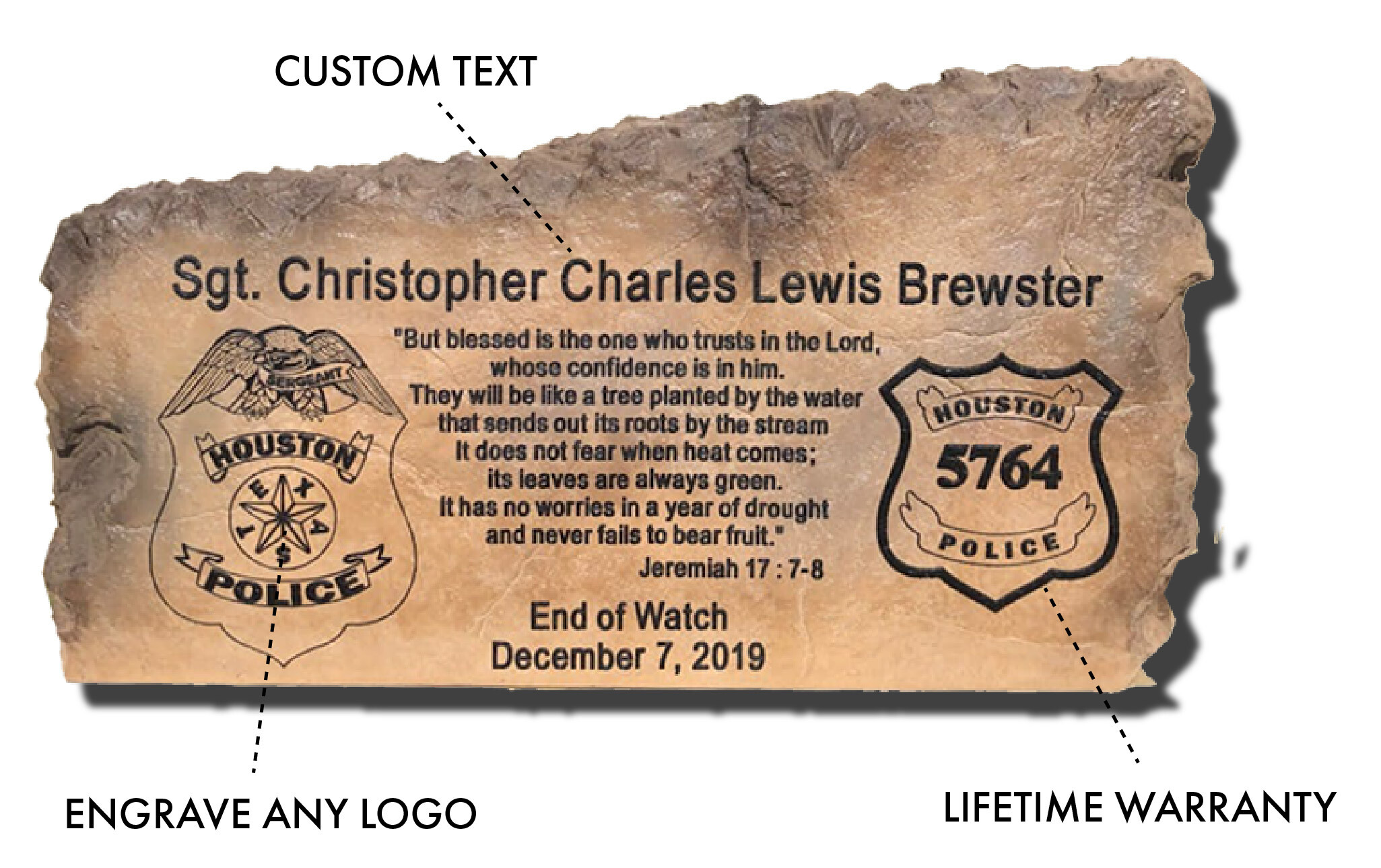 No matter the application, the design process for creating custom engraved artwork is pretty straightforward. The turnaround time from when a customer walks into a Red Art Boulder shop and when they get to take home or have a design engraved is anywhere from a few minutes to 24 hours. The process, if you want to call it that, entails a customer bringing in a photo, text, or design to be engraved. With Vcarve, you can trace any logo, text, or design and send it to the machine for engraving. The software accepts virtually every image or vector format including: JPEG, PNG, Illustrator, EPS, and CAD. The CNC Pro operator drafts a design and gets the customer to sign off on it. Lastly, they engrave the design and optionally add pigment or epoxy to make it pop.
Boulders Engraved is dedicated to serving our customers with the highest level of customer support and training. Our goal is to enable our clients to be self-sufficient and build a stand-alone or supplementary engraving service that will bring a meaningful impact in their communities.
Boulder creator testimonials